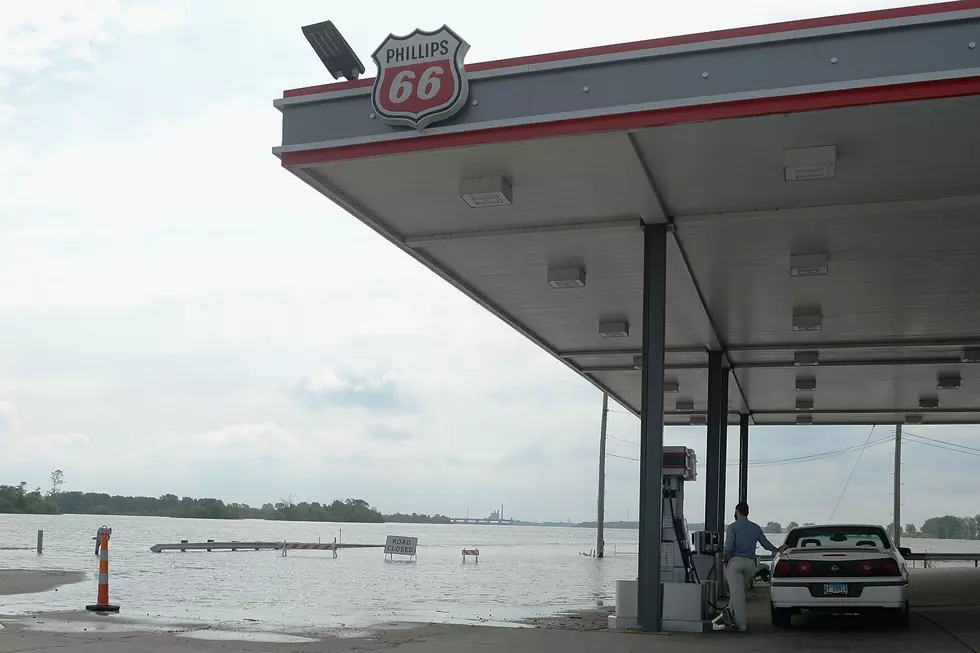 Warming temperatures and an ice jam near the Grant Marsh Bridge are causing the river to rise in Morton County north of Mandan.
The Bismarck Tribune reports that as the temperature neared forty on New Year's Day, the jam developed, raising water in some areas to flood level.
Morton County Emergency Manager Tom Doering says some homes along the shoreline have already flooded.
"We've kind of been monitoring it all week and we think with today's thaw, it's exacerbated the situation," Mr. Doering said. "If it comes up any higher, there will be other properties affected up here along Square Butte Creek and Rosy Lane."
The manager advises residents along the shoreline to take appropriate precautions, such as removing any items that may be washed away.
The county is reportedly working with the Army Corps of Engineers to slow planned released from the Garrison dam, until the jam has a chance to clear.
[Source: Bismarck Tribune online]
More From Super Talk 1270