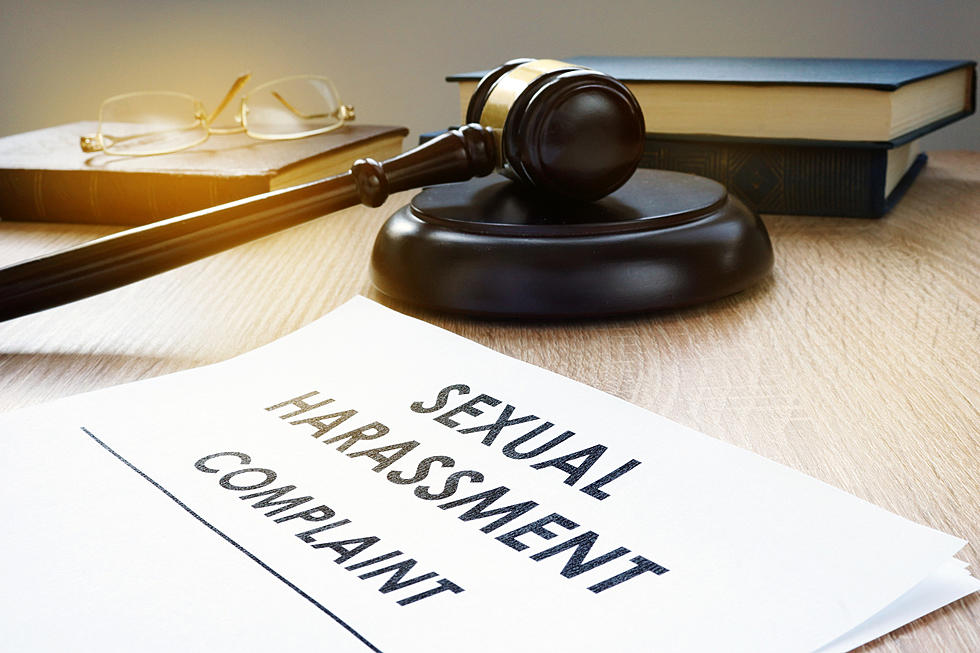 ND Legislative Leaders To Review Workplace Harassment
designer491 Getty Stock
Think about this, we spend so much of our lives at work, we really do
If you have a full-time job, and you are spending at least 40 hours a week ( sometimes way more than that ), you know darn well how much of your life is spent around your workplace and co-workers. I can tell you out of experience that there is nothing more gut-wrenching than harassment - that word alone can come in a million different forms of making someone miserable. Some work environments may have been mistreating others for years.
The Legislature's workplace constructed a policy against harassment back in 2018
When a story of abuse comes out in the open, it makes us all stop and think about our place of work or some memories of the past. Just last year Rep. Luke Simons, R-Dickinson made the news when allegations of sexual harassment were involved. According to the bismarcktribune.com "A 14-page file documented allegations that Simons sexually harassed female legislators, staff and interns over a span of years. One representative moved desks to avoid Simons, who was at one point not allowed to work with female staff". In March of last year, Simons was expelled by The Republican-supermajority House.
The idea to re-visit the policy is a positive thing
"Key lawmakers say the review is an opportunity to improve the policy and clearly define its protocols" bismarcktribune.com reported. I said earlier there are many ways that harassment rears its ugly head at work. A friend of mine relayed an experience she had, her male boss made it pretty obvious by hiring mostly younger women, badgering the men with more responsibilities, and verbal abuse ( which led to quite a bit of them quitting ). He eventually got what he deserved and was let go. Years ago in San Diego, I had an employer that almost single-handedly chose me out of the 50-60 other employees to constantly make fun of - his so-called "Good-natured" joking caused my stomach to churn all day long, he was equivalent to a high school bully. Imagine heading into a weekend on a Friday night dreading every single second until you returned back to work Monday morning.
Sexual harassment is cruel and dangerous
We've all seen and heard from someone who thinks they are being funny at work with an inside comment about another employer of the opposite sex. The slings and arrows from one person to another are negative and downright cruel, and there should absolutely be no room for any kind of excuse by a man or woman who sexually mistreats another. None.
---
25 Ridiculous Myths About North Dakotans
More From Super Talk 1270