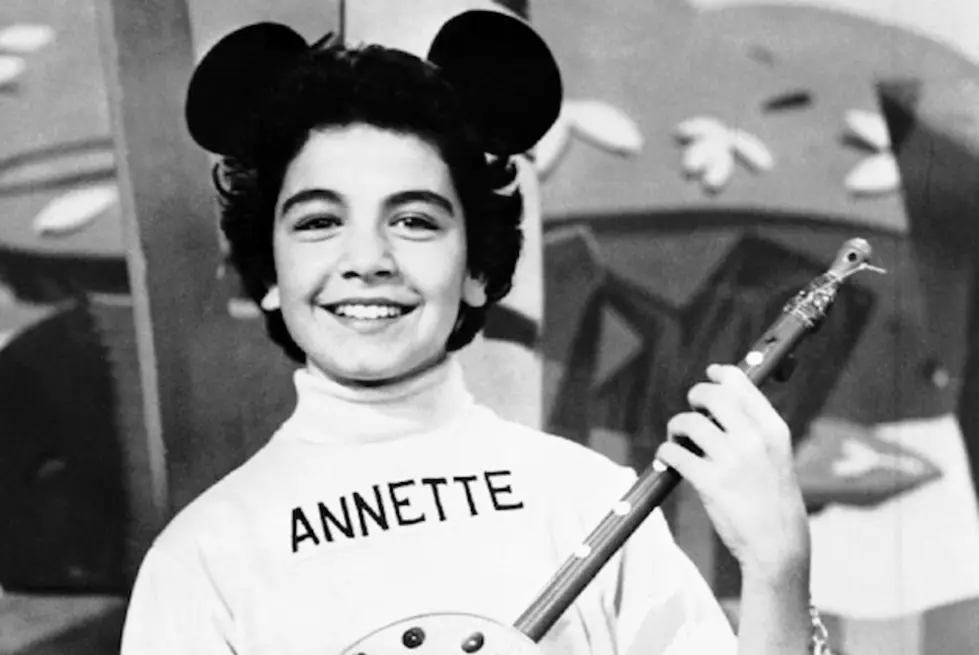 Original "Mouseketeer" Annette Funicello Dead at 70
Disney
Annette Funicello, best known as one of the original "Mouseketeers" on Walt Disney's 'Mickey Mouse Club' has passed away at the age of 70.
Funicello was twelve years old when she was selected by Disney himself to be a part of his iconic children's variety show when it launched in 1955. Her dance background immediately made her one the show's most popular cast members. She used her Mouseketeer career to start a moderately successful acting career in the 1960s in a slew of "beach" movies including 'Beach Party,' 'Bikini Beach' and 'Beach Blanket Bingo.' She continued to work throughout the '70s and '80s in various films and television shows (notably 'Back to the Beach').
Funicello revealed that she had multiple sclerosis is 1992 and spent the rest of her life battling the disease. Her legacy lives on through Annette Funicello Research Fund for Neurological Diseases.
More From Super Talk 1270