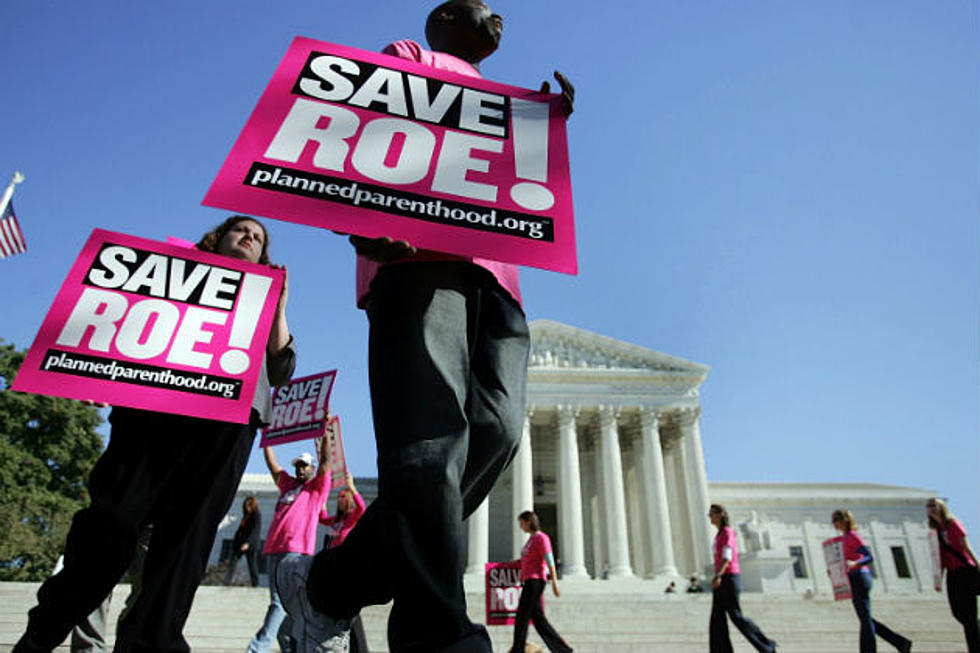 Salon: ND Among "Most Dangerous" for Women
Joe Raedle/Getty Images
North Dakota has been named as "one of the most dangerous places to be a woman."
A bit heavy-handed perhaps, but as noted in this recent article from Salon.com, the state's recently-passed anti-abortion measures are easily among the most draconian in the nation - and that is saying a lot.
For another article on the futility and stupidity of the whole abortion flap, click here (the Daily Beast)...
More From Super Talk 1270