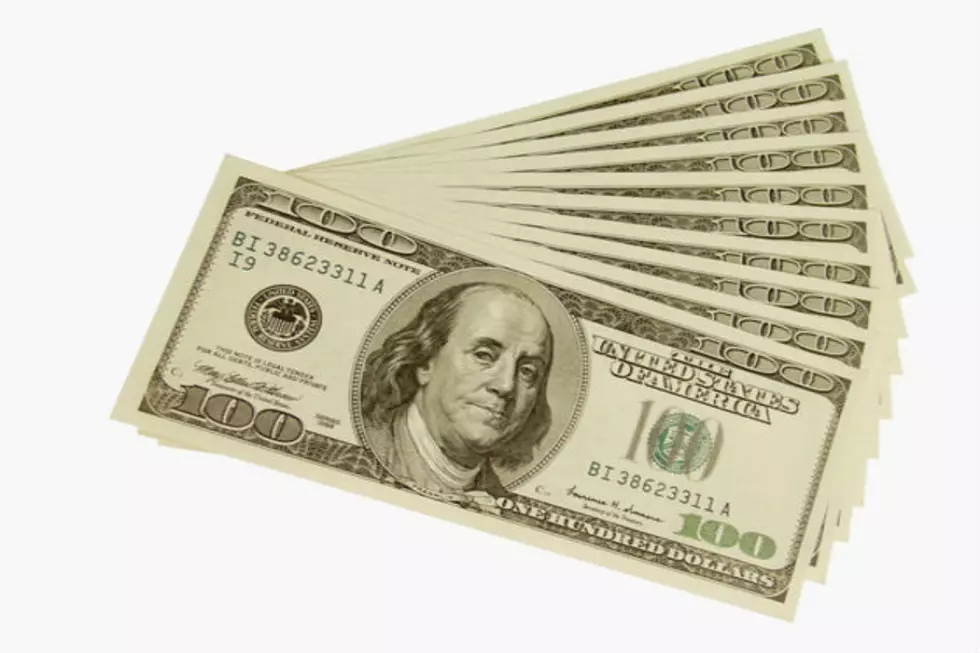 Suspect in ND Bank Robbery Files Guilty Plea
Medioimages/Photodisc/ThinkStock
Sean Nichols of Tuscon, Arizona has pleaded guilty to robbing the Dakota Community Bank in Bismarck on May 6th.
Nichols claims he was high on methamphetamine when he committed the robbery and hopes that jail time will help him kick his addiction to the drug.
Nichols is a repeat offender; in 2004 he was convicted of robbing two Arizona banks.
Most of what he took from Dakota Community Bank -- about $5,300 of the $7,000 he made off with -- has been recovered.
More From Super Talk 1270