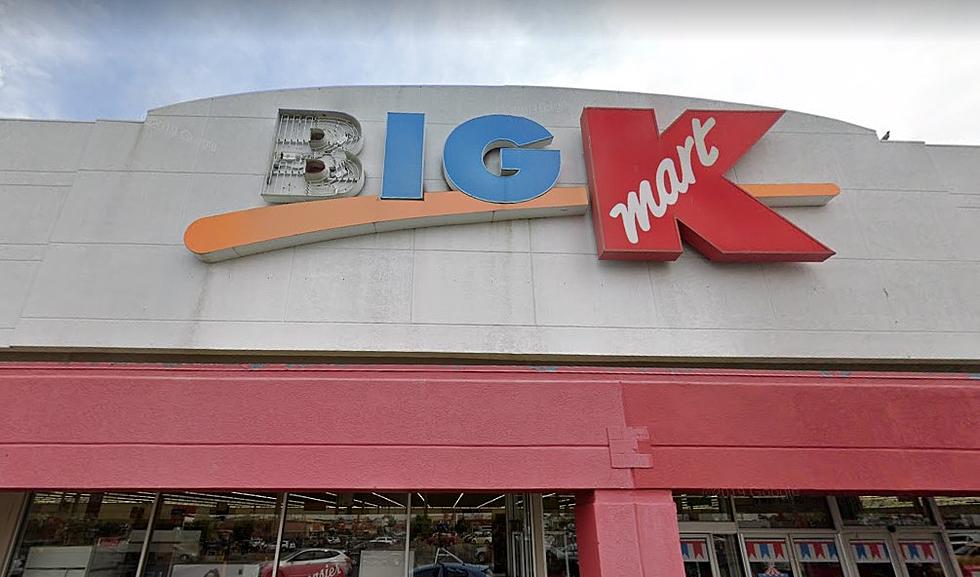 WHY Can't We Do That Here In Bismarck?
Google Maps Screenshot - Kmart Bismarck
Stop me if you have heard this question before, I guarantee you have
We drive by this huge place without even blinking an eye, and not a second ticks by in our bank of memories about the good old days. What once was a sprawling discount store at 2625 State Street in Bismarck, now is just an old lonely deserted Kmart. On a crowded weekend, this place shined, people shopping and looking for the best possible deals they can get, and now it sadly sits silent. So here is the question, what would you like to see develop here? Most people will shout out ideas of entertainment, or maybe a brand new food store. Fargo, North Dakota went through the same exact situation last year. The future looks very bright for them, and I personally believe the sun could shine here in Bismarck as well.
Sometimes the most powerful words come from a young child
For over two years there has been yet another Kmart vacated, and this was in Fargo, North Dakota. There are now plans underway to demolish the building and construction will be aimed at doing some good for people in need. A development company by the name of Enclave has taken some huge strides in providing affordable housing. Maybe the idea came from a child. According to inforum.com " Enclave co-founder Austin Morris said he drove by the old Kmart site on South University Drive here last year and asked his then 6-year-old daughter what she thought should be done..." Her answer was short and simple "Do something that helps people" So that's what they will be doing, creating apartment units for the low income.
WHY can't we do that here?
A 6-year-old said it best, why can't we put space available to good use, doesn't that make perfect sense?  "Do something that helps people"
---
Popular Child Stars From Every Year
Below,
Stacker
sifted through movie databases, film histories, celebrity biographies and digital archives to compile this list of popular pint-sized actors from 1919 through 2021.
LOOK: Here is the richest town in each state
Just saying the names of these towns immediately conjures up images of grand mansions, luxury cars, and ritzy restaurants. Read on to see which town in your home state took the title of the richest location and which place had the highest median income in the country. Who knows—your hometown might even be on this list.
More From Super Talk 1270