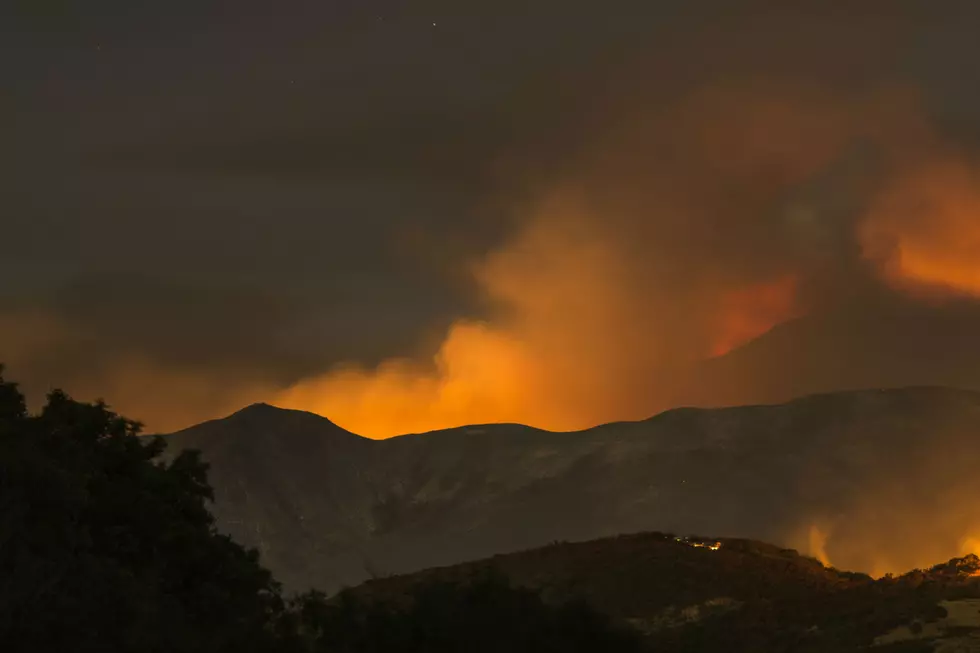 Wildfire Battle Continues in Grassy Butte
Wildfire_David McNew/Getty
A wildfire in the Little Missouri National Grassland in western North Dakota has grown from 5 square miles to 8 square miles.
The Grand Forks Herald reports the 5,100-acre blaze,  broke out over the weekend. The U.S. Forest Service and local fire departments by Monday had it about 15 percent contained. The cause wasn't immediately determined.
Authorities say the fire is in a rural area and no homes are threatened. It is impacting the popular Maah Daah Hey Trail system, however. The trail is closed between the Bennett and Elkhorn campgrounds.
The White Tail and Magpie campgrounds also are closed, and the airspace over the fire is closed to planes and helicopters not involved in the firefighting effort.
The Herald says "in addition to Forest Service firefighting personnel, firefighters from the Billings and McKenzie County volunteer fire departments, the National Park Service, North Dakota State Forest Service and a Type 2 initial attack crew from Minnesota are on the scene."
More From Super Talk 1270