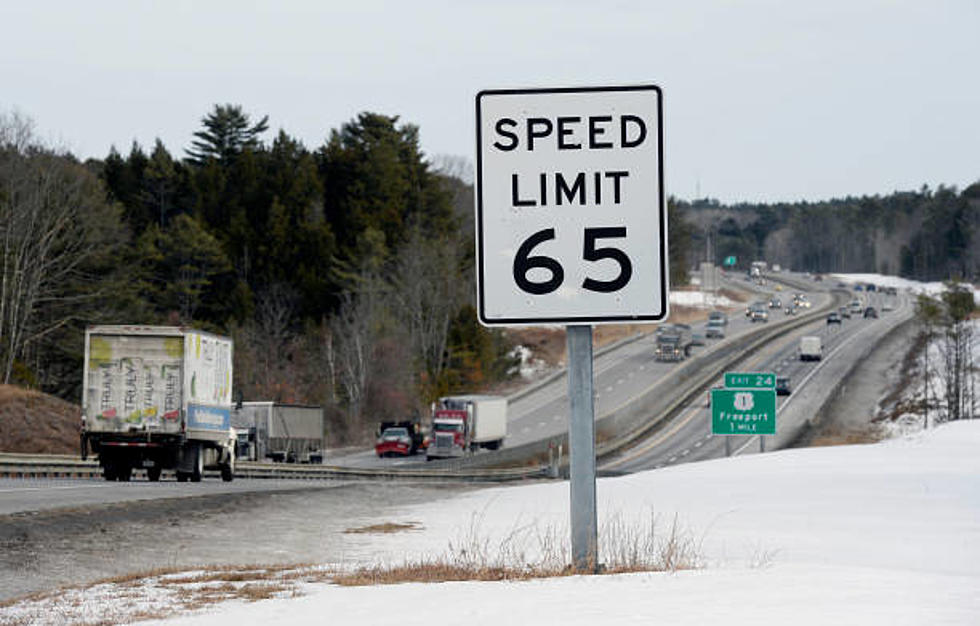 Bill to Increase North Dakota Speed Limits to be Proposed
Press Herald via Getty Images
A bill proposed in 2017 is being brought back that would potentially increase speed limits on certain North Dakota highways by five miles per hour.
One of the biggest issues facing last year's bill was the cost from a fiscal standpoint as the North Dakota Department of Transportation estimated that a new speed limit would cost $155,000 to implement, along with over $3.2 million to reconstruct roadways so that they are capable of handling higher speeds.
South Dakota and Montana have similar speed limits the bill is proposing but did not have to make changes to account for the higher speeds, as was pointed out by state Rep. Ben Koppelman, R-West Fargo.
While the House has not scheduled the bill for any committees as of yet, within the next couple of weeks, Blum anticipates that the bill will go to the House committee on transportation and see a hearing.
More From Super Talk 1270