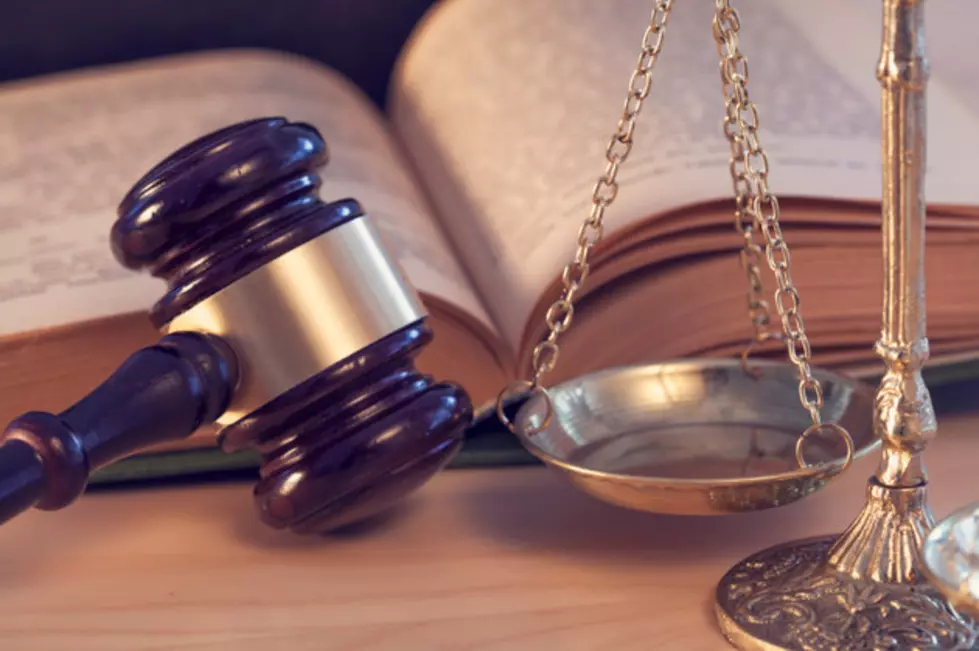 Bill to Take Away 'Driver Liability' is Defeated
seb_ra
The bill that would have potentially allowed motorists to avoid liability, should they injure or kill someone with their vehicle, has been defeated in the North Dakota House.
House Bill 1203 had been a reaction to the DAPL protesters intentionally impeding traffic on roadways during demonstrations. The bill was voted down 41-50.
The main arguments against the bill stated that, should the bill have passed, there could be unintended consequences for citizens intentionally blocking streets and roads via parades.
Given that more than 650 protesters have been arrested since early August of last year, there have been several bills proposed that are protest-related, including stiffer penalties on riot offenses, and the prevention of citizens wearing masks to conceal their identity.
More From Super Talk 1270