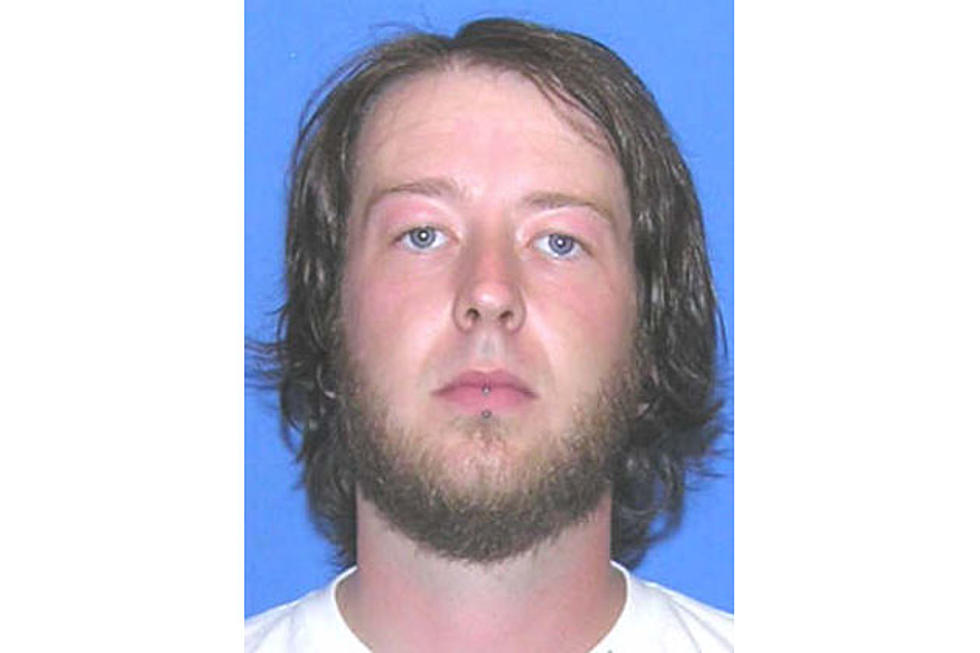 Bismarck Homicide Suspect Found Dead in Dunn County [UPDATED]
Bismarck Police Department
[UPDATE 11/16 @ 12 p.m.] KX News is reporting that the suspect, 35-year old Kirk Kwasniewski, was found dead in Dunn County. The Bismarck Police Department also identified the homicide victim as 30-year old Caine Fischer.
---
Bismarck Police are asking residents to keep an eye out for homicide suspect Kirk Kwasniewski.
Police have been searching for Kwasniewski since Monday (10/16) morning. A Dunn County deputy reportedly found Kwasniewski's abandoned car just before 7 a.m.
A Bismarck woman living in the 600 block of North 22nd St. contacted police after finding her 30-year-old boyfriend dead in her home at 1:09 a.m. The woman told police the suspect was in her home threatening her with a gun. Her current status is unknown but she was transported to a Bismarck hospital for treatment.
Kwasniewski fled the scene and has not been found. He could be armed with a hand gun. Police say residents may return to normal activity but to keep doors locked while at home or away.
This case remains under investigation. If you have any information call 911. We will have more as this story develops.
More From Super Talk 1270