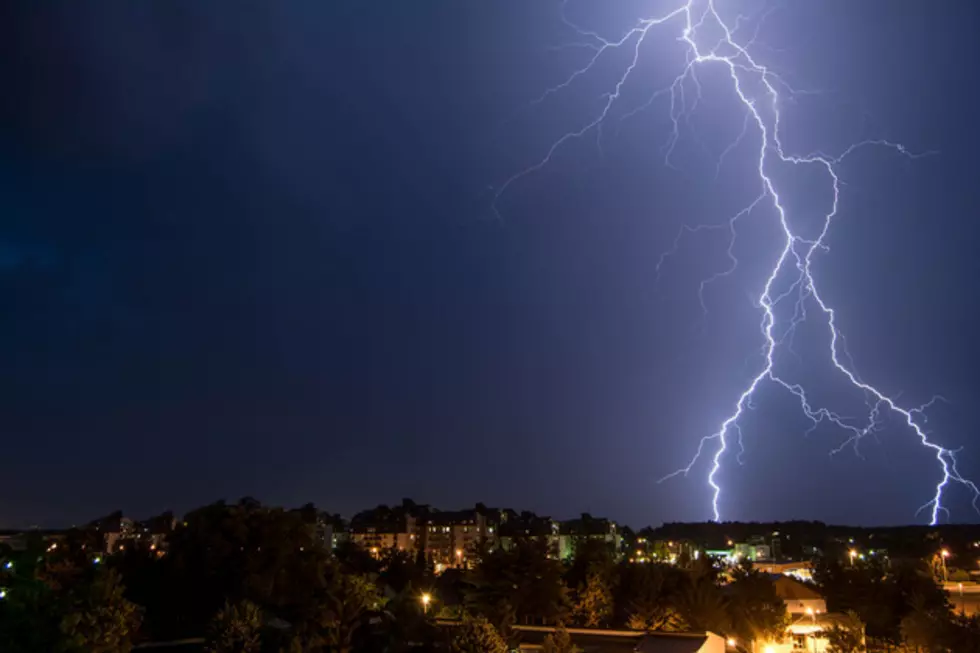 Happy North Dakota Severe Weather Awareness Week!
zolazo
It's only fitting that on the first day of North Dakota Severe Weather Awareness Week, there's a Winter Weather Advisory in effect...on April 24th nonetheless.
North Dakota Severe Weather Awareness Week goes from April 24th through April 28th. Typically the week is meant to raise awareness of the upcoming summer weather, where we might see such things as lightning, flash floods, high winds, damaging hail, or tornadoes. The week was not necessarily meant to take place when we could possibly see rain mixed with sleet and snow. The irony is palpable.
Despite the potential aforementioned lingering winter weather, the week is meant to prepare the state for late spring-like/summer storms that tend to pop up. On Wednesday, April 26th, a statewide tornado exercise will take place at approximately 11:15 a.m. Most communities across North Dakota will activate tornadoes sirens lasting for about three minutes. The exercise will be issued by the National Weather Service.
Throughout the week, the National Weather Service will cover daily topics that instruct people how to handle severe weather conditions. Each day will cover a new topic regarding severe weather, with safety tips provided.
More From Super Talk 1270