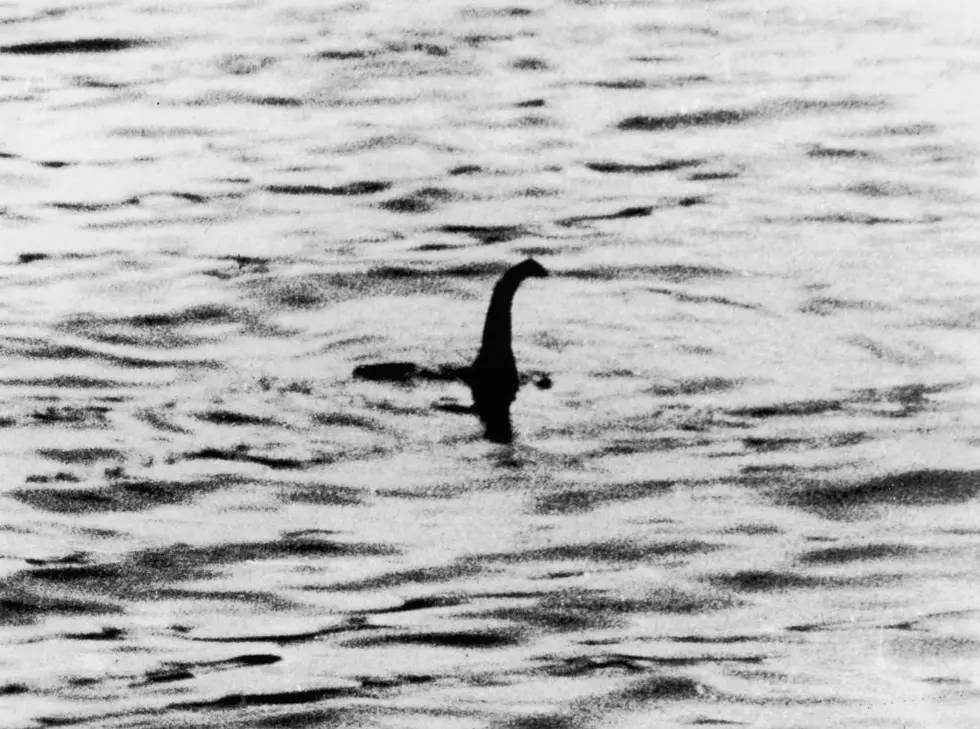 What's Haunting In The Dark Waters Beneath Devils Lake?
Getty Images
Sure we all have heard of the so-called "Loch Ness Monster" - heck some Scottish folks may have even personally told you about some close encounters...
...you know who that person would be. After about their 6th Guinness beer here at a bar somewhere in Bismarck, they break out their camera phone and show you an old beat-up picture that looks like a sock puppet coming out of bathtub water. Did you know that Scotland residents may have heard about the legend of Devils Lake, North Dakota? I guarantee you that somewhere right at this moment, in the United Kingdom, someone is chugging on a Busch Light trying to outdo the Nessie Legend - "Uff da"
Sadly in 1894, there wasn't an iPhone 14 around ( well maybe an iPhone 6 )
So yes we have seen the classic blurry Loch Ness Monster video which was shot on May 2, 1933, in Scotland ( rumor has it that it was during Happy Hour ) history.com reported - as the alcohol flowed, people have claimed that this beast was cruising their waters for 1,500 years. Well listen, we have something eerie going on right here in North Dakota - according to ghostsofnorthdakota.com the "Legend Of The Devils Lake Monster" is REAL. A serpent slashing through the chilly Devils Lake Waters - "All descriptions of the serpent agree that it has alligator jaws and glaring red eyes. Its tail is about 80 feet long. The serpent usually appears in August and about sunset" 
Let's all hope that this loveable whatever it is will be able to forgive Yana Bostongirl for her blog posted earlier today - here was her headline
"Devil's Lake in North Dakota Has a Terrifying Loch Ness-Like Monster That Roams Its Depths"
80 feet serpents aren't keen on writers who butcher OUR Lake - for the record, it's DEVILS LAKE....not Devil's Lake. Thank you. Good luck to all in the future who hopefully think twice before taking a dip in the mysterious waters of Devils Lake.
---
LOOK: The 10 largest product recalls of the last decade
Estey & Bomberger, LLP compiled a list of the top 10 product recalls since 2007, ranked based on the number of product units recalled in the U.S.
More From Super Talk 1270