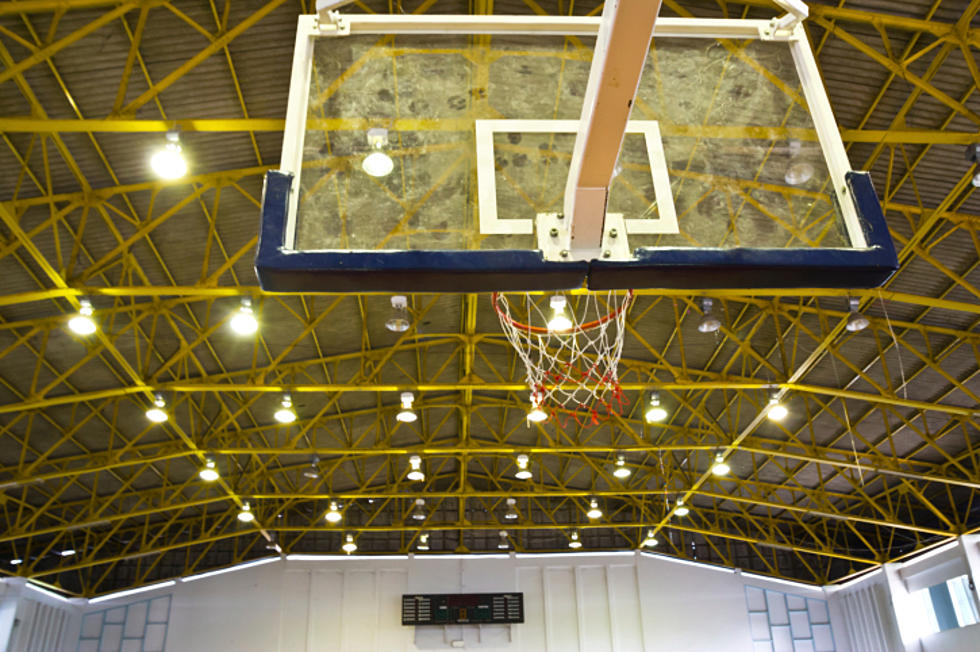 Just A Little Open Heart Surgery, So What? Put Me In Coach!
wasan gredpree Getty Stock
The word that best describes this story is - Courage
There is a Minnesota high school sophomore that truly exemplifies courage, his name is Brennen Fetting, This is a young athlete that less than four months ago underwent open-heart surgery. That is pretty major for anybody at any age, let alone a 16-year-old who has shown no fear whatsoever. According to inforum.com "Ada-Borup-West sophomore, Brennen Fetting underwent open-heart surgery on Sept. 30. Less than two months later, he was in the gym for the first day of basketball practice" Something like that would definitely lay me out for quite a while, but not Brennen.
A blessing that saved his life
When you are a three-sport athlete, and you are in your teens, it's pretty hard to sideline someone with so much drive and ambition. If it were not for a routine physical one month before his surgery, Fetting may not even have had a chance to play any sports again. Inforum.com reported that " His primary care physician heard a heart murmur and referred him to a cardiologist at Sanford Health in Fargo" That eventually led to the discovery of a tumor ( the size of a tennis ball ), and shortly after he wound up on the operating table.
 "Chomping at the bit"
As you can imagine, someone with all that ability would be fired up and ready to go once they are given the "green light" by the doctor. That was the case when Brennen hit the court for the first day of basketball practice. His head junior varsity boys basketball coach was amazed at his progress. You can slow down the legs of a champion but his heart and courage will prevail.
---
LOOK: 50 famous memes and what they mean
With the infinite number of memes scattered across the internet, it's hard to keep track. Just when you've grasped the meaning of one hilarious meme, it has already become old news and replaced by something equally as enigmatic. Online forums like Tumblr, Twitter, 4chan, and Reddit are responsible for a majority of meme infections, and with the constant posting and sharing, finding the source of an original meme is easier said than done. Stacker hunted through internet resources, pop culture publications, and databases like
Know Your Meme
to find 50 different memes and what they mean. While the almost self-replicating nature of these vague symbols can get exhausting, memes in their essence can also bring people closer together—as long as they have internet access.
LOOK: Here are the pets banned in each state
Because the regulation of exotic animals is left to states, some organizations, including The Humane Society of the United States, advocate for federal, standardized legislation that would ban owning large cats, bears, primates, and large poisonous snakes as pets.
Read on to see which pets are banned in your home state, as well as across the nation.
More From Super Talk 1270