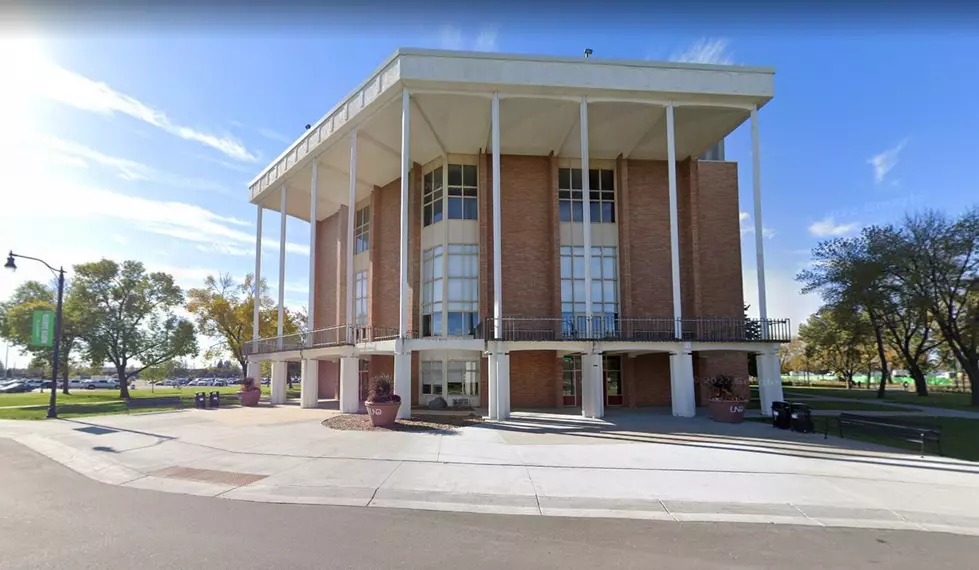 This College Was Just Named The #1 Party School In North Dakota
Google Maps Screenshot
College is back in session all across North Dakota.  Seems like only yesterday I was experiencing a "rush" week and all the parties that go with it.  For those of you that don't know, "rush" week is when fraternities and sororities do their recruitment for the new school year.  Although these rush weeks were supposed to be dry, they seldom were.  At least back in my day, when I attended the University of North Dakota.
Our friends at Niche just released their annual list of The Top Party Schools in the state of North Dakota.  I have to tell you, some of these surprise me.  Their data is based on "student reviews and nightlife statistics." "The top party colleges in North Dakota have a vibrant and diverse party scene and they offer fun options both on and off campus."  Niche also went on to say that these school rate their peers as being fun, friendly, and into partying.
So, without further ado, let's pop a top and bust out "The Top 10 Party Schools in North Dakota" for the 2022 and 2023 school years.
10.  Trinity Bible College in Ellendale, North Dakota.  Are you kidding me?  A bible college a top party school?  Not to mention, there's not a lot of nightlife in Ellendale, North Dakota.  Just sayin'.
9.  United Tribes Technical College in Bismarck, North Dakota. 
8. The University of Mary in Bismarck, North Dakota.  Did you know they have their own bar located on the campus?
7.  Valley City State University in Valley City, North Dakota.
6. The University of Jamestown in Jamestown, North Dakota.
5.  Dickinson State University in Dickinson, North Dakota.  If the Bakken is rockin', don't come a-knockin'.
4.  Mayville State University in Mayville, North Dakota.  Not much more to do in Mayville other than drinking.
3.  Minot State University in Minot, North Dakota.  I can tell first hand, this can be a wild place.
2.  North Dakota State University in Fargo, North Dakota.  They're not too bad at football either.
1.  The University of North Dakota in Grand Forks, North Dakota.  My alma mater.  Not only can they beat you in hockey, but they can also drink you under the table too.
---
The 100 Best Places to Live in the Midwest
10 More North Dakota Towns Nobody Can Pronounce
More From Super Talk 1270