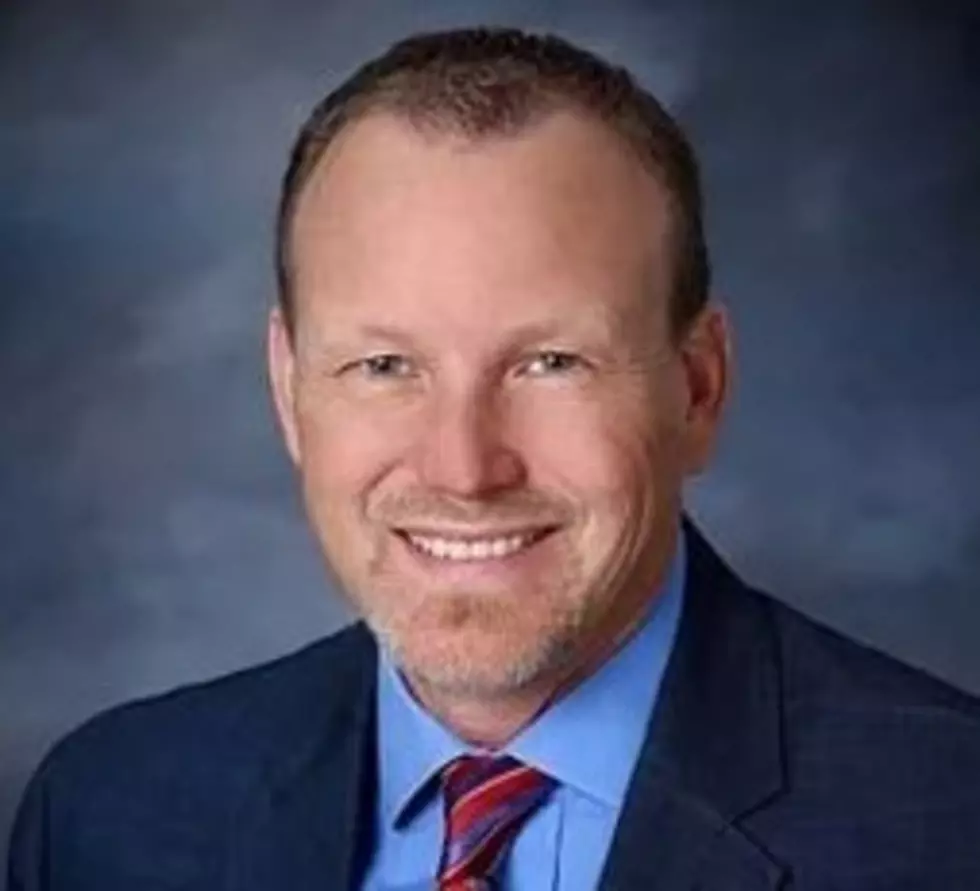 Bismarck Mayor Steve Bakken – Thanks For The Four Years
Steve Bakken
My feeling is that anybody who invests his or her own time and efforts into our community deserves respect
Now I know that some will say "Well they got paid to serve our city", to that I say, of course, you are right,  but it's way more than just making a little extra money, it is a matter of devoting your attention fully to attempting to improve Bismarck, in every way you can. Politics is a whirlwind of challenges, and not everyone is built to enter that arena. My involvement with Steve Bakken has been through our radio station here in Mandan, for he has been on the air at US 103.3 and SuperTalk 1270. When I first moved here over two years ago I had no idea he was Bismarck's Mayor. I mean, think about it, when was the last time you actually worked with THE Mayor of an actual city?
Just a tad bit intimidated
I have to admit, I was just a tad bit intimidated when Steve and I drove off to the number one hole at Hawktree Golf course last summer. Our clubs were set for glory, the weather was perfect, and we both played lousy, but it was out on the fairway that I realized he was just a normal guy who loved his city, and North Dakota. He hacked away like most golfers. I thought to myself that his job title held a monstrous amount of responsibility, and as he missed a three foot putt, I was glad that he was our Mayor.
Whether you agreed or disagreed with Mayor Steve Bakken...
...he should be thanked for his four years of service, so if one day soon out on a golf course near you Steve yells "Fore", make sure you duck with respect.
---
Famous North Dakota Women
When we think about "Famous North Dakotans," the first names that tend to come to mind are Josh Duhamel and Carson Wentz. But do you know any fabulous famous females? Check out some influential women, throughout herstory, that hail from North Dakota.
More From Super Talk 1270