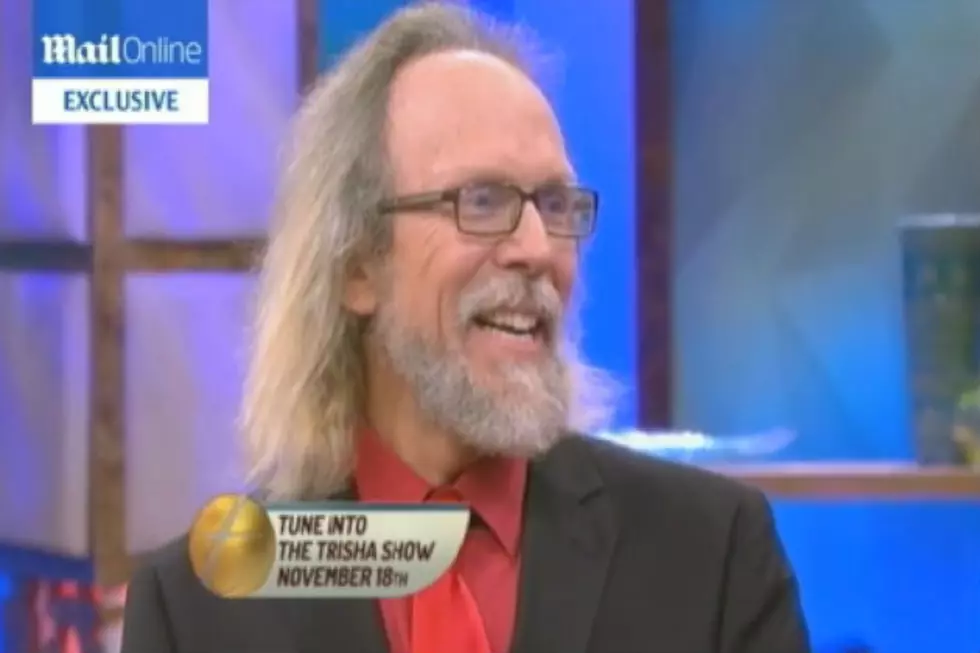 DNA Test: White Supremacist Cobb is Part African!
Source: YouTube.com
The white supremacist behind an initiative to turn the town of Leith into a "white enclave" got some shocking news -- he's not 100 percent white!
During a recent appearance on The Trisha Goddard Show, Craig Cobb was given the results of a DNA test and found out he is 14 percent Sub-Saharan African.
His reaction was all caught on camera.  The Huffington Past has the link here...
More From Super Talk 1270