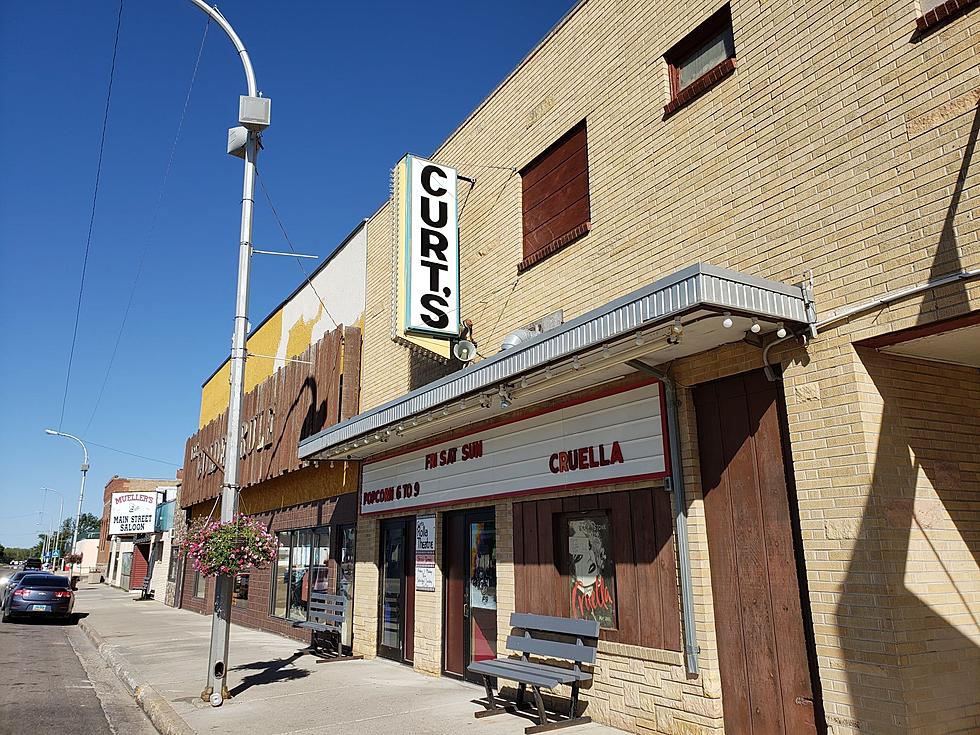 Small North Dakota City Named The Ugliest In The Entire State
Rolla, ND Jewel City Facebook page
First of all, let me start off by saying this is a total JOKE.  I've been to this small town of just over a thousand people and there is nothing wrong with it. The website Travel alot, decided to come up with a list of "ugliest" cities for each state.
Now it would be one thing if they were basing this off of some sort of reliable research?  Like information from people who actually live in North Dakota?  Nope, there's no mention of their methodology at all in this article.  Instead, there are just random quotes, that don't even make sense for each town they try and describe.  For example, one of the lines describing our ugliest city in North Dakota is "It might be a great city in terms of nightlife and suburban life, but it's not the easiest on the eyes."
Okay, we all know a town of just over a thousand people isn't going to have much of a nightlife?  Yeah, they may have a few bars, but it's not like people are out "clubbing." That is a total dead giveaway to me that whoever wrote this article did ZERO research on this so-called ugly town.  There were other quotes that contradicted themselves as well in this article from Travel alot.
I've been to this so-called "ugliest" town in North Dakota a few times in my life.  It's in a very good part of the state for waterfowl hunting.  It's located just east of Belcourt about 10 miles in the north-central part of the state near the Canadian border.  Yep, North Dakota's "ugliest" town is none other than Rolla.
According to a Facebook page devoted to Rolla, it's also known as the "Jewel City".  I myself think Rolla is a very nice-looking small town with plenty of amenities for a city of this size.  In fact, I conjured up some photos off of Facebook and you be the judge.  We certainly have uglier cities in North Dakota.  I think the city of Rolla has a big sense of pride from the people who live there.
The Ugliest City In North Dakota
This is the "ugliest" city in North Dakota
---
Most Famous People From North Dakota's Biggest Cities
15 Ways You Can Help People in Ukraine Right Now
As Americans watch events unfold in Ukraine, many wonder how they can help. Below is a list of organizations responding to the crisis in Ukraine along with information on how you can support their various missions.
More From Super Talk 1270