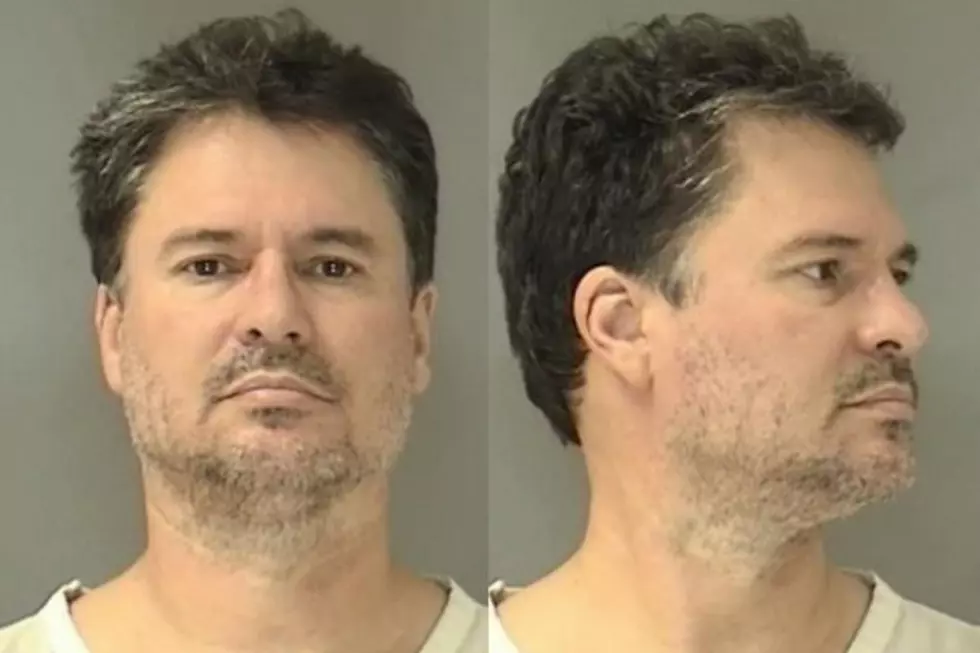 Child Rapist Goes Free After One Whole Month in Jail
Billings Police Dept.
Stacey Rambold, who admitted raping 14-year-old Cherice Moralez in 2007, finished his 30-day term at the Montana State Prison in Deer Lodge on Thursday morning. Moralez, who at the time was a student at the high school where Rambold taught, committed suicide in 2010.
In August, when District Judge G. Todd Baugh of Billings, announced that Rambold's 15-year sentence would be suspended except for one month, it sparked a national outcry. Baugh also remarked that Moralez was "older than her chronological age" and "as much in control of the situation" as Rambold, which enraged people across the country who said the judge was blaming the victim. The women's rights group Ultraviolet has asked that he resign, gathering 140,000 signatures on a petition they submitted to the Montana Supreme Court's Judicial Standard Commission.
Judge Baugh responded to the backlash, saying that he would re-examine his sentence and look to add two years. Montana's Supreme Court blocked Baugh from doing so, however, saying that altering the initial sentence would be unlawful.
The victim's mother, Auliea Hanlon, was distraught upon hearing that Rambold would be out of jail so quickly. "I figured he'd be fired, go to jail and she would be vindicated, and that would be the end of it," she said. "Instead, here it is six years later, still going on, and he's getting out. … He's still skating."
Rambold will register as a sex offender and remain on probation. Prosecutors are still trying to find a way to send him back for at least two years, which they say is the mandatory minimum sentence for his crime.
More From Super Talk 1270