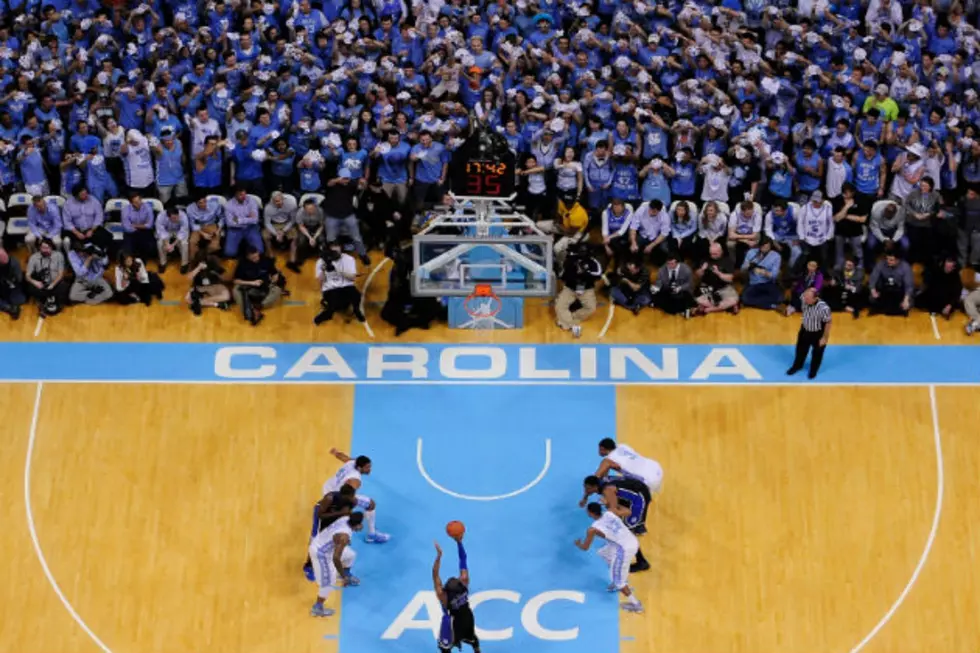 Terrible Essay Adds to College "Illiterate Jock" Scandal

Grant Halverson/Getty Images
We've all hear the jokes about "rocks for jocks" and dumbed-down curricula for college athletes.
You may not laugh so much however after reading this assigned essay written by a student athlete.
The 146-word paper, written about civil rights pioneer Rosa Parks, came to light this month, when Mary Willingham, a long-time tutor at UNC - decided to blow the whistle on ESPN.
The University of North Carolina - Chapel Hill is already involved in a scandal alleging the school allows athletes to enroll in fake courses for easy credit.
The Younk Turks report that Willingham has been the subject of threats.
More From Super Talk 1270