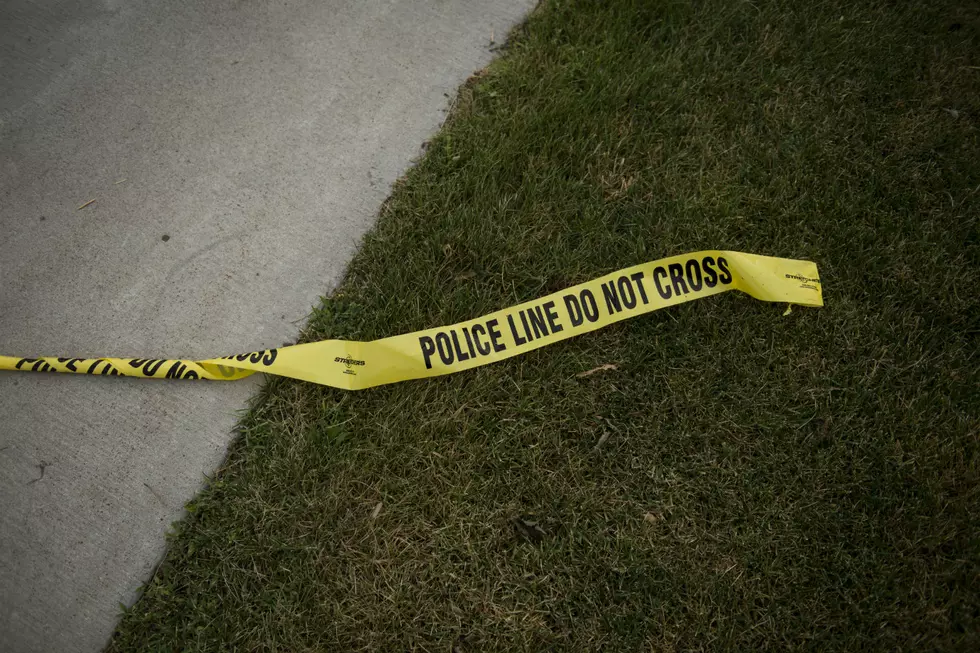 Twin Cities Officer 'Heard Noise' Before Partner Shot Woman
Police Tape_ Stephen Maturen/Getty
Investigators say a Minneapolis police officer told authorities he was startled by a loud sound near the squad car he was driving moments before his partner shot and killed an Australian woman who had called 911.
The Minneapolis Star Tribune reports Officer Matthew Harrity gave his account of the weekend shooting to investigators Tuesday. Harrity's partner, Mohamed Noor, allegedly fired the shot that killed 40-year-old Justine Damond.
The BCA said Ms. Damond was shot as she approached the driver's side window of the cruiser just after the officer said he heard the noise. Both officers are now on paid administrative leave.
The officer who shot and killed Ms. Damond is a Somali-American who "felt called to work in law enforcement after getting a business degree." Officer Noor joined the police force two years ago.
The city said it plans to release a transcript of Damond's 911 call after it's shared with family members.
More From Super Talk 1270